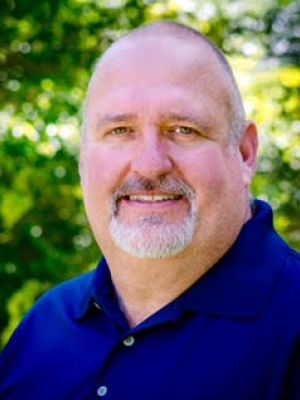 Jay Lawyer
Jay Lawyer of J Lawyer Auction Services LLC oversees all day to day operations of the company. Jay attended Shepard College and studied Business. Jay and his wife Debbie opened Lawyer Motor Company in 1987 after Jay was a sales manager in Winchester at a new car dealership. Lawyer Motor Company was sold after 20 years in business. Being in the car business and attending auctions regularly he has always had an interest in the auction professionally. Jay was District Manager/Auctioneer/Real Estate Agent for several years and was directly responsible for 100's of successful auctions. Jay is a graduate of the World Wide College of Auctioneering in Mason City, Iowa. He is also a candidate for a Certified Estate Specialist through the National Auctioneers Association and attends the NAA convention each year to continue his education to keep up with new laws and technology in the auction business. He is a member of the National Auctioneers Association and the WV Auctioneers Association, a WV Auctioneer and WV Real Estate agent. Jay is a member of the Berkeley Springs Presbyterian Church, a member of the Berkeley Springs Lions Club and Berkeley Springs Chamber of Commerce. Jay and his wife Debbie have always supported the local community and plan to continue to do so. Jay has provided his services for The American Cancer Society Relay for Life, Mt Olivet United Methodist Church, Morgan County Administration, Cacapon State Park Foundation, Lions Club Elimination Dinners and others.
WV#2158
---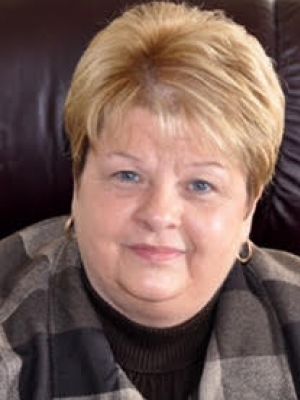 Debbie Lawyer
Debbie Lawyer is a graduate of Hancock High School and was the Business Manager at Lawyer Motor Company for 20 years. She is a member of J Lawyer Auction Services LLC where she will manage the bookkeeping end of the business and assist with the day to day operations. Debbie along with her husband Jay intend to deliver the same kind of customer satisfaction with their auction services as they did with their automobile business. Both will be readily available to assist with any questions you as a client may encounter. Debbie is a member of the Berkeley Springs Presbyterian Church and in her spare time loves to read, quilt, and spend time with her family and friends. Special times are spent with her granddaughter Kylie, grand kitty Ali and her cat Sammy.
---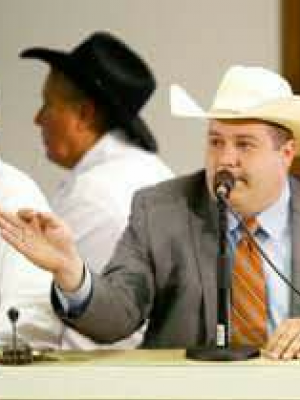 Brandon Neely
We are honored to have Brandon Neely as one of our auctioneers.

Brandon was born and raised in Berkeley Springs, WV, son of Dennis Neely. Brandon farms and currently runs about 60 head of cattle. At one time, the Neely family was one of the largest farmers in Morgan County and his great grandfather, Walter Neely, had a tomato canning factory. Brandon began calling local auctions at the age of 13, and eventually started calling livestock and automobile auctions.. He has become one of the top Auctioneers in the country.
2015 World Livestock Auctioneer Champion
2 Time Eastern World Livestock Auctioneer Champion
3 Time World Automobile Auctioneer Champion Finalist
2012 Greater Midwest Livestock Auctioneer
National Auctioneers Association Member
WV, Alabama, Tennessee and Georgia State Auctioneers Associations
WV#1684